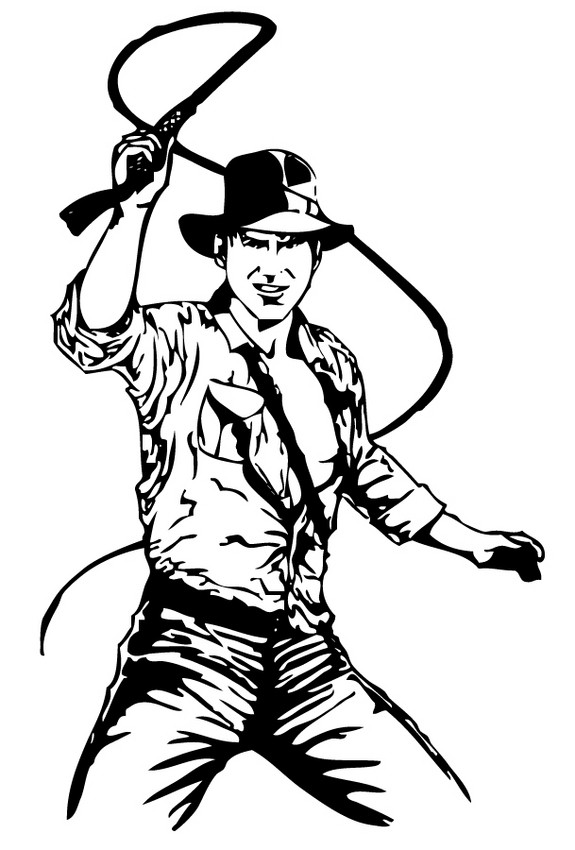 We have hired my replacement! Over the next two weeks I will be passing down the knowledge that I have accrued over the last few months and hope that I can make a smooth exit to sweet freedom!
Training is so exhausting because you have to be working every minute of the day, which means that I can't take the 5 minute breathers every now and again to IM a coworker or friend! How will I survive?
Ophelia, I am so glad that you enjoyed the treasures of your city last weekend. Those are always my favorite days. It is so refreshing to fall in love with your city all over again and to take the time to appreciate all that it offers. I can't wait to visit you in Paris! Maybe this summer... I am seriously considering it!
Back to the grind! Wish me luck with the training...
xxx Rose