Girls
,
Lounging on my white sand beach, a thought has just come to mind…Why not follow O's lead and escape for a weekend adventure…and admiring R's love for snow…why not make this escape far from the sun, the sand and the sea of the Keys…
Where to you may ask?
Gstaad
! The Igloo Village of Gstaad
that is
…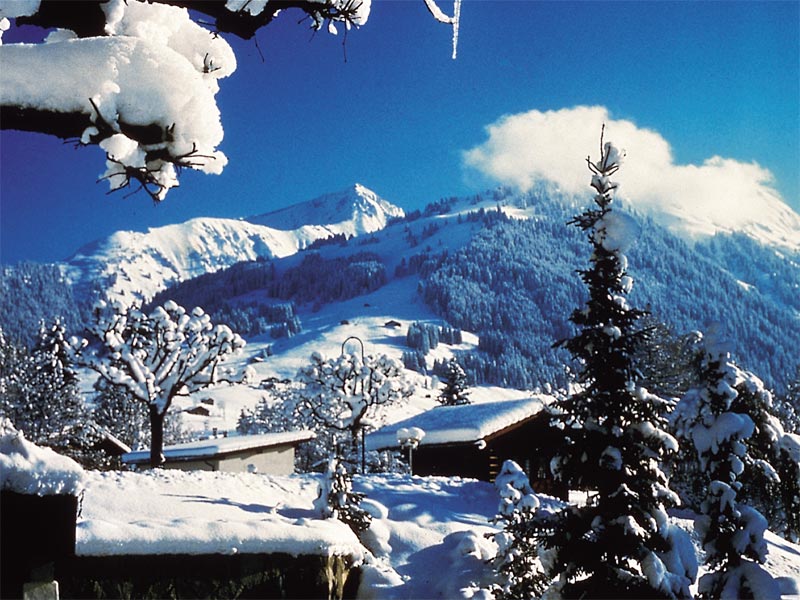 Keep in mind…this escape is purely imaginary…leaving the sun, sand and sea in middle of winter…isn't that easy!

The Igloo village, however, is incredibly tempting…Open from Christmas day to the beginning of April each year,
Iglu-Dorf Gstaad
is located up on the
Saanerslochgrat
in the most spectacular 'station de ski': Gstaad.
Spend the night in a one-of-a-kind veritable igloo…

Delight yourself to a fabulous fondue on ice…

Enjoy the wonders and the beauty of Gstaad and all that it offers (including ab-fab parties!)…
It almost seems unreal, and yet the magic and wonders of igloo life can come true in this most exceptional ski resort...Rose, I think this should be your next weekend getaway!

Bisous les filles,

F. xoxo

http://www.worldsnowboardguide.com/upload/images/all/HTJSJAYD.jpg
http://ausflugsziele.files.wordpress.com/2009/09/igludoerfer.jpg