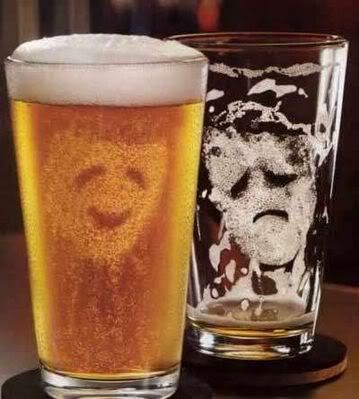 Ophelia, this email is slightly less classy than your beautiful
tea party and story. Thank you so much for sharing!
During school, there was not a single teacher of mine that didn't start out as an intern. It really is the eternal cycle and I think exhibiting some flexibility is great advice. Thanks love.
My weekend is definitely a success thus far! I slept in until about 2pm yesterday morning and then attended the
LA Beerfest at the Sony Studios!
Each Participant was given a small mug with which to taste the wide varieties of beer. Although initially most people dismiss the small mug as being insultingly small... everyone soon learns that it most certainly does the job!
I had a smashing time with some good friends that I have met through
'work drinks'.
There were also numerous food trucks lined up for my convenience. Food trucks in LA are a real treat... they are usually extremely cheap and ALWAYS hit the spot! Tacos, burritos, fries, quesadillas.... it was glorious!
Now I'm getting ready for a double-feature Sunday. Not sure what I'm seeing yet... not too much that I am excited about this weekend, to be honest, but must make the most of the weekend before I sit down with the
hundreds of resumes that I received on Friday for my position!
I literally received hundreds of resumes and cover letters...
It is so strange being on this side of the interviewing process. I am not really sure what to look for, but you live, you learn.
xxx Rose