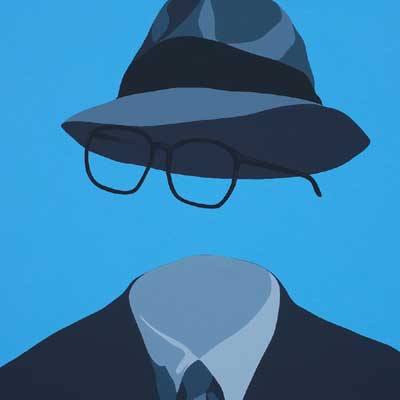 Flora,
Eternally an intern?
Why not! Let them underestimate you and then when you are running the show, they won't know what hit them! My work is slow and boring right now. We are done shooting the feature, so me and the other intern have
been asked to stick around
the production office and help out with runs and wrapping up.
I feel bad for the other intern though...Friday, after our lunch run, one of the supervisors that has been in the office for the last three months asked the other intern if they were waiting to be interviewed. We were so confused... was she taking the piss? The intern has been here every day for the last 3 months. That's a quarter of the year! OMG. My fellow intern looked like she just saw a ghost! Are we, as interns, invisible to the people that are actually making money for their work? As free interns, we might as well be wearing
Harry Potter's invisibility cloak
!
Anyway, I have no idea what is ahead for me. I have nothing lined up after this gig, which comes to an end in another few weeks. To be honest, I am trying to get on as many productions and meet as many crews as possible, because there is a lot of money to be made in production. So fingers crossed for another paid gig in the near future.
I have given up on being ashamed of taking on yet another internship or even being scared of them. I have come to accept that this is my reality for now. There are worse things in this world than following your dreams and making some money doing so!
xxx Rose