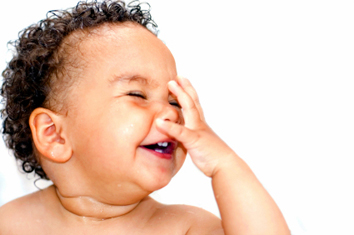 Flora, I feel
your pain
. Hollywood is notorious for underpaying as well. Sadly, I don't think the assistant in my office gets paid much more than me, the intern. C'est la vie.
Speaking of
the assistant
... true story:
Yesterday at work she started to feel pains in her lower back and then it moved to her abs. Over the following hour the pain grew to the point where she couldn't sit down at her desk anymore. She literally fell to the floor in agonizing pain and was crouched over into the fetal position. Then she started to panic and literally all the color from her face disappeared within seconds and she started to hyperventilate. So I got her a glass of water, but it was no use. We had to call an
ambulance to the office.
It took the paramedic about 20 mins to get there! She had caught her breath by the time they arrived, but they still took her to the hospital to get the pain checked out... The doctor had one feel around and gave her a diagnosis. She had trapped gas! I shit you not! (
no pun intended
) OMG she was mortified. How f**king embarrassing is that?! The intern takes you to the hospital for some trapped gas? I keep getting the visual from
The Last King Of Scotland
when James McAvoy has to push the fart right out of Forest Whitaker!
I had to hold my laughter in until I got home! I was dying! Trapped gas! I don't doubt that she was in horrible pain, but OMG... f**king brilliant! That made my month!
xxx
Rose